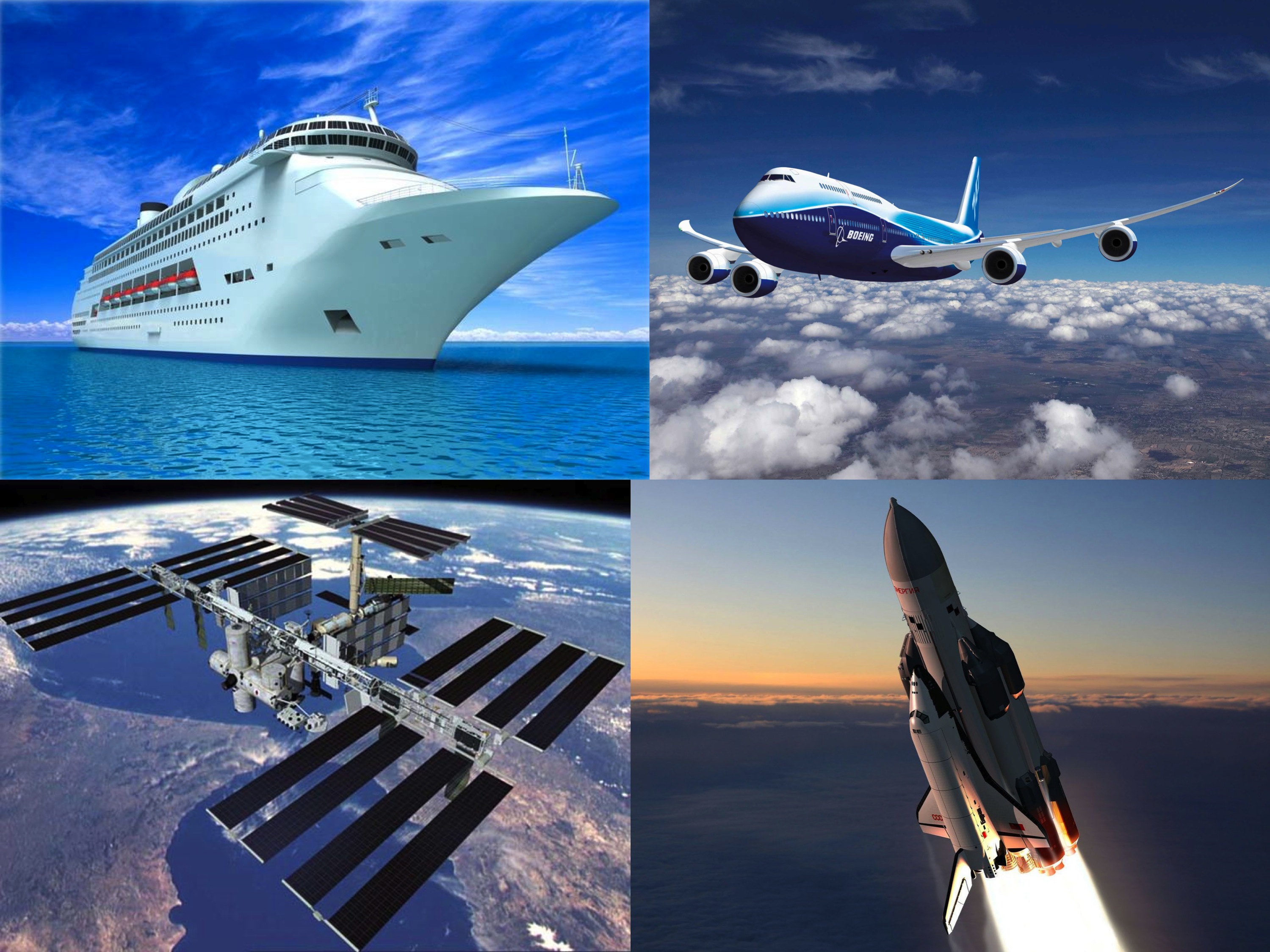 Laws uplifting the liberty of happiness



GOD established many laws when He created our Universal Home. There is the law of gravity, laws of physics and biology; and none of them will ever change; with each of them contributing to the everlasting security of the heavens. Volumetric displacement of water allowing for 50,000 tons to float; atmospheric lift, allowing for nearly 500 tons to fly through the air; the law of inertia, allowing man to travel at 25,000 mph to escape earth's gravitational field. These established laws provide a wondrous happiness for mankind. GOD even gave to men the moral code for living: The Ten Commandments, that if followed, no man, woman, or child would suffer injustice at the hands of another. GOD said, "ye shall find rest for your souls." Jer.6:16. But the fact that the world is filled with unrest proves that the world is openly insubordinate to GOD'S Holy Law.

But among the many established laws in our universe is the law of music. A wonderful lesson is learned when we examine this law and see its relationship with GOD'S other established laws. When we pluck a string on any instrument it vibrates producing the sound we hear. But the vibration of a string produces many other sounds as well. These other sounds are called harmonics (or overtones). Harmonics are produced because a string subdivides its length during the vibration: first by half, then by quarters, eighths, etc. We can hear these natural harmonics of the string, but because their influence is so quiet when compared to the fundamental tone they remain largely hidden to our notice. And yet, it is their influence that explains our love for music. So, when we play as a chord the ten primary harmonics of a string it produces a quality of sound that absolutely rejoices the human heart. In music we define this quality as major. The unchangeable law for the vibration of sound produces a lush and lovely sound, drawing from the heart a deep emotional rest. When we compare the joy found in the law of music to God's other established laws we discover that all of them were given to rejoice the hearts of people and provide rest to the soul no less than the law of music. And by remaining within the boundaries of their jurisdiction this will always guarantee our happiness.

But now we must ask the question: Why is there so much unhappiness, injustice and cruel indifference, even within the Christian church? The answer: Man is defiantly at war with the very laws that GOD gave to secure our mutual peace. And yet, these laws exist to provide the means for utopian life. But there is no utopia on earth—yet. This war, GOD says in the Holy Bible, is a battle between sin and righteousness; and this is why the Ten Commandments declare all self-worship, idolatry, misusing GOD'S name, Sabbath breaking, dishonoring of parents, murder, adultery, theft, lying, and covetousness to be sin, for sin always robs from man the security and joy GOD ordained for His children to receive from His hand. GOD'S Law works to the promotion of life, never its harm or destruction! But society's continual indulgence in sin shows the foolishness of man, for sin is at war not only with the security of life but also the aspirations of the human conscience that God has placed into every heart. He gave to us our deep abiding love for music, and He works to draw from human hearts that same love for His other equally commending laws, through whose obedience all would be safe.